Find your Career and Desired Workplace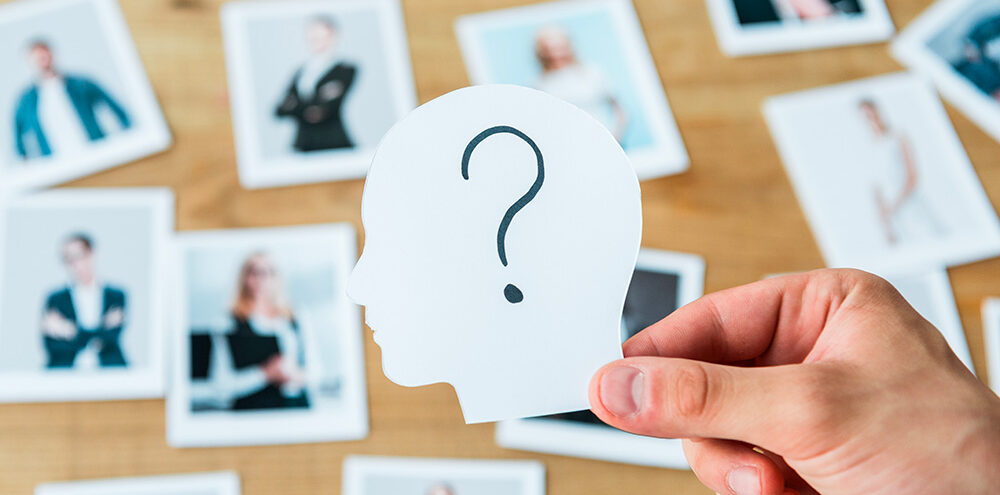 Your job seeking solution
Want to raise your income? Want to improve your skills? Want to live with plenty of time? Leave it to us for the professional support that only a healthcare professional human resources agent can provide. Let's advance your career!
1
Job Hunting Support
We will give you advice and support on building a competitive resume and interview preparation.
2
Expert Career Coordinator
We will help with your career transition and education to acquire the proper license.
3
Follow ups after employment
Our agents will keep in touch with you after employment to make sure you are satisfied with your job.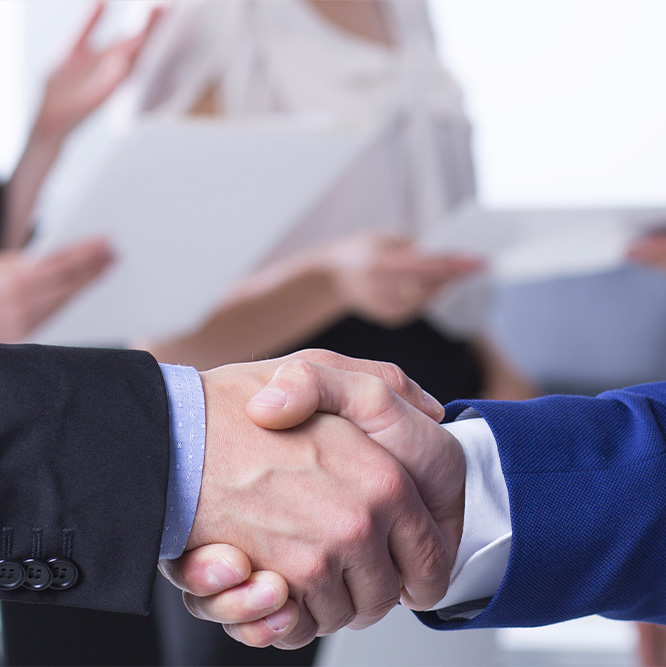 Frequently asked questions